Theme Archives: Ceremony
The many religious movements of Rilao, including the Marikihau cult and the Disciples of Lao, have elaborate initiation ceremonies. Certain groups have also infused the small actions of daily life with ritual significance.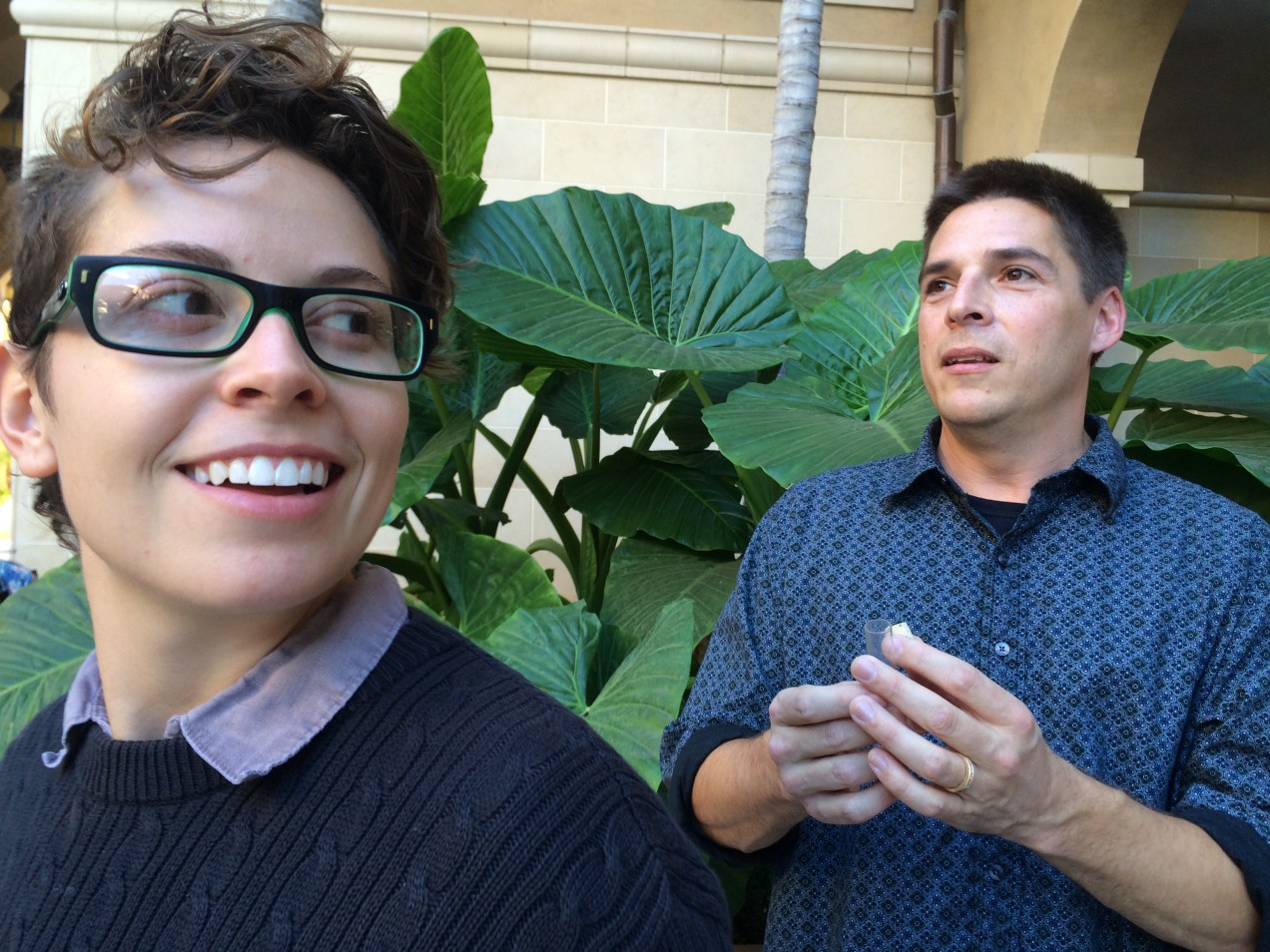 People scenting memories from vials.
Collaborators
Bill Redmann, Pascal Forneri, Steve Villa, Eduardo Ramirez Jr.
Standard